1. Casu marzu is a Sardinian cheese that contains live maggots. The maggots can jump up to five inches out of cheese while you're eating it, so it's a good idea to shield it with your hand to stop them jumping into your eyes.
2. Between 1900 and 1920, Tug of War was an Olympic event.
3. The Code of Hammurabi decreed that bartenders who watered down beer would be executed.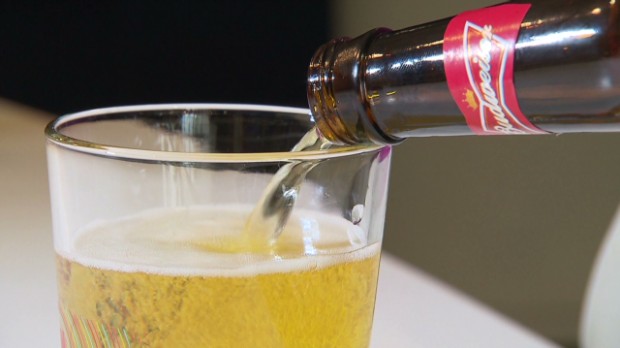 4. Experiments show that male rhesus macaque monkeys will pay to look at pictures of female rhesus macaques' bottoms.
5. The Dutch village of Giethoorn has no roads; its buildings are connected entirely by canals and footbridges.