"Can you handle this" news?
Former WWE wrestler and Cruiserweight Champion, Rich Swann has signed a contract with Impact! wrestling and is set to make his debut on the June 1st and June 2nd tapings in Windsor, Ontario, Canada.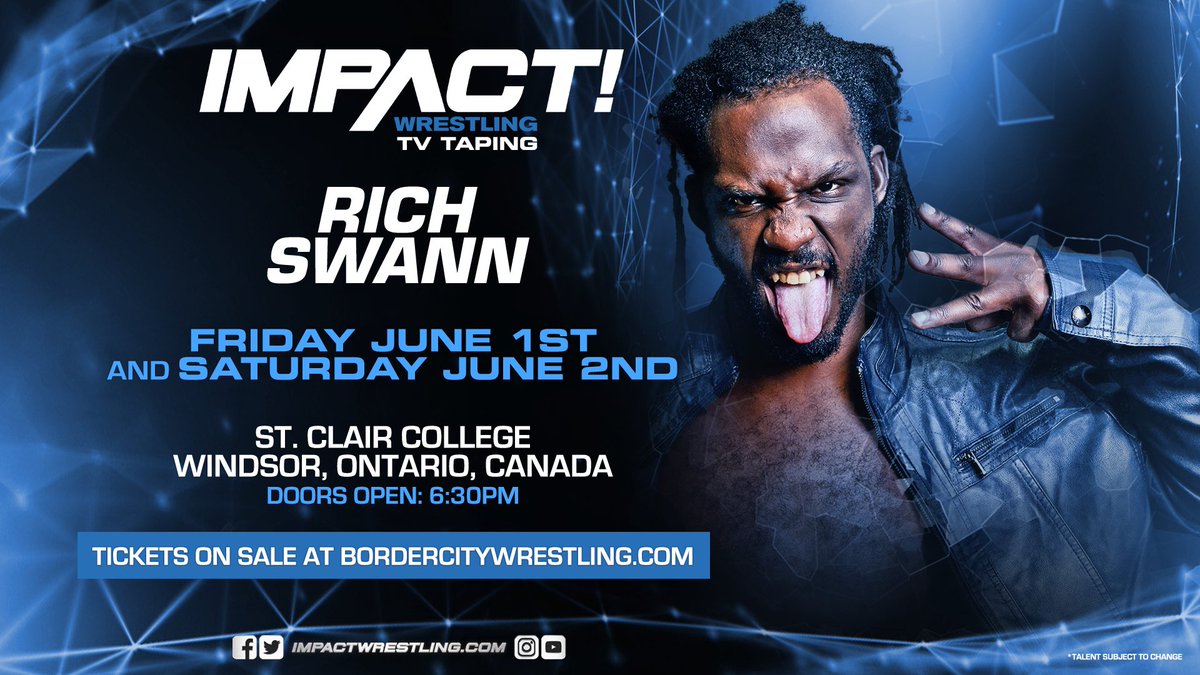 Swann found some success in the WWE Cruiserweight Division, winning the WWE Cruiserweight Championship.
Swann was suspended and released from the WWE in February following an arrest related to a domestic violence incident with his wife. However, all charges were later dismissed due to "insufficient evidence".